What is the Next Level program?
Each Next Level camp is a group of innovative growers who receive every year:
knowledge
Learn directly from Randy Dowdy 8 days every year
expert advice
Interactive Q&A - ask Randy questions about your fields
hands-on learning
Learn directly from Randy Dowdy 8 days every year
reflection
End-of-year chance to review results and prepare for next year
recommendations
Randy's recommendations on your soil and tissue sample values
real-time data
Compare management and results among the group
knowledge sharing
50+ growers learning and sharing together in your area
buying power
Leverage the buying power of the group to reduce input prices
questions
Learn to ask the right questions of your suppliers, retailers, applicators, universities, and yourself
Who should join the Next Level program?
Motivated growers interested in getting better, open to making changes and using technology. Randy wants to pay it forward by sharing what he's learned, but you have to be willing to participate and engage.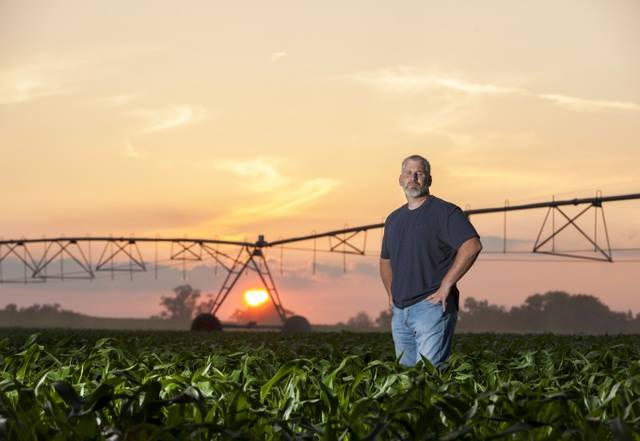 Interested? Join the Interest List today!